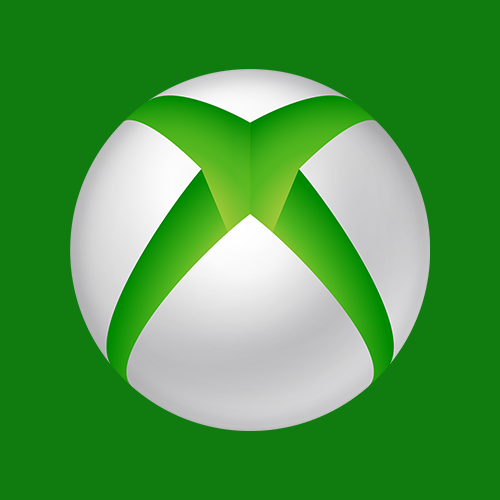 Xbox pass, il servizio di abbonamento di Microsoft che consente agli utenti di avere un accesso illimitato ai titoli a una libreria di giochi Xbox One e titoli Xbox 360 retrocompatibili per Xbox One, si evolve, o meglio, si espande!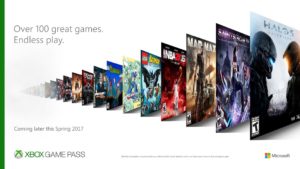 L'abbonamento, che rimane di 9,9 euro al mese, includerà i titoli first-party in arrivo dagli studi interni fin dal loro "Day one", ovvero dal giorno del loro rilascio.
Questo riguarda i titoli già annunciati come State of Decay 2 e Crackdown 3, ma anche i giochi Microsoft Studios che verranno presentati in futuro, inclusi i nuovi episodi delle saghe che hanno segnato la storia di Xbox come Halo, Forza Motorsport e Gears of War.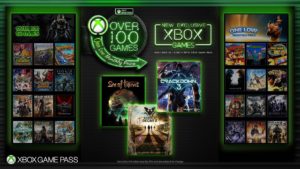 Oltre alla possibilità di accedere ad un gioco… "fresco di giornata" l'altro grande vantaggio, non trascurabile è quello economico!
Solitamente un gioco appena lanciato costa circa 69 euro, con Xbox pass potrete averlo compreso nell'abbonamento mensile!
Inoltre, grazie a Xbox pass, tutti i giochi che fanno parte di Xbox Play Anywhere saranno visibili anche su PC e dato che le tutte le esclusive Microsoft lo saranno, il giorno del lancio le avrete…Anywhere, PC compreso (unica condizione essere utenti di Windows 10)!