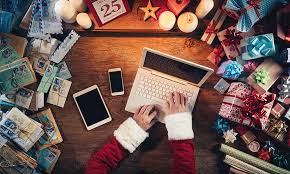 Dicembre, Natale è alle porte, è tempo di regali: come orientarsi tra le mille proposte del mercato?

Intanto potreste tener conto della ricerca condotta su 500 soggetti dalla University of Lincoln e dalla Lancaster University, pubblicata sulla rivista «Cyberpsychology, Behavior, and Social Networking», che ha analizzato le differenze caratteriali tra chi possiede un telefono Android e chi invece ha deciso di comprare un iPhone. Secondo loro se avete amici giovani, estroversi e femmine puntate ad un Apple, se invece dovete regale il cellulare ad amico onesto, gradevole e poco interessato allo status sociale e alla ricchezza regalategli pure un Android.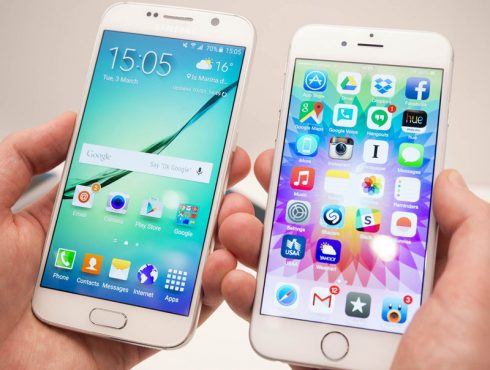 Se l'amico è un'amante della tecnologia ma anche un grande sportivo potrete optare per i Radar Pace di Oakley che, collegati ad appositi sensori, possono leggere il battito cardiaco, la lunghezza del passo e le calorie bruciate durante l'attivitá.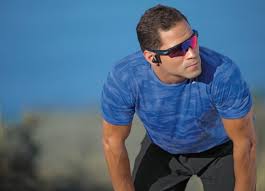 Se tracciare la personalitá del vostro amico non è sufficiente a decidere cosa regalare, potrete trovare una aiuto da Google che vi aiuterá con Play Store dove ci sono tre nuove sezioni: i migliori giochi del 2016, le migliori applicazioni del 2016 e le applicazioni a tema natalizio.