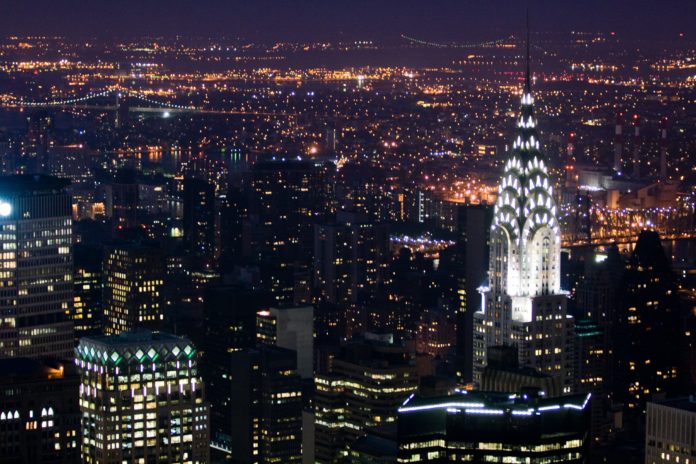 Il bitcoin sará anche un bolla ma continua a far parlare di se! Tanto che il 22 marzo a New York, presso l'Intercontinental Hotel Times Square, esperti leader di blockchain, fondi, professionisti degli investimenti, scambi e autorità di regolamentazione discuteranno di beni criptati e del loro impatto sui mercati finanziari.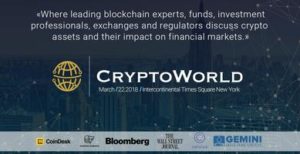 Se potete partecipare al Wall Street e Internet of Money, organizzato da CryptoWorld Co., l'occaisone è ghiotta, sono previsti:
Incontri con banche, ICO Projects and Advisors, ETF Funds, Exchanges, Blockchain, fornitori di software e dati, Academia, agenzie governative e media.
Scambi di idee con una grande varietà di leader del pensiero e influencer delle community di investimento e cripto delle risorse.
Potrete essere all'avanguardia dello spazio crittografico con un programma lungimirante incentrato su BLOCKCHAIN / CRYPTO ASSETS / INVESTING.
Potrete presentare il vostro marchio in un evento sofisticato e di alta qualità a New York con una portata globale.
Accederete a nuove opportunità per far crescere la vostra rete, le vostre conoscenze e il vostro business.
Ascolterete da un mix impressionante di diffusori che coprono Blockchain e risorse crittografiche e il loro impatto su Wall Street oggi e nel futuro.