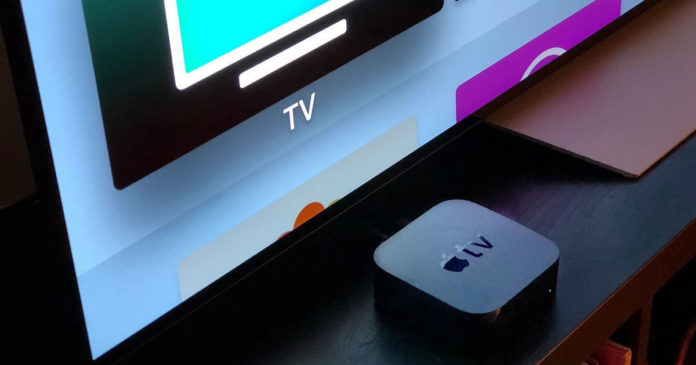 Abbiamo già parlato della scalata di Apple all'universo dello streaming video con show come "Carpool Karaoke" e "Planet of The Apps", e con la serie TV reboot di "Storie Incredibili" di Steven Spielberg.
Già in lavorazione una serie basata sulla rivalità negli show mattutini americani che vede come protagoniste le attrici Jennifer Aniston e Reese Whiterspoon; da qualche tempo è stata annunciata la produzione di una serie tv basata sul libro Are You Sleeping con l'attrice Octavia Spencer (nel film The Help).
Di adesso è, invece, la notizia della futura creazione di un telefilm sci-fi "See", che dalle indiscrezioni sarebbe una produzione di fantascienza di altissimo livello scritta da Steven Knight, creatore della già popolare serie Peaky Blinders, e diretta da Francis Lawrence, già regista della saga di Hunger Games.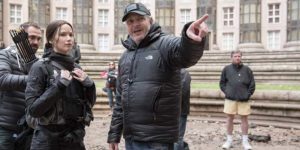 La serie dovrebbe essere composta da otto episodi di circa un'ora l'uno. Ancora segreto, invece, il cast e l'avvio delle riprese.
Per quanto riguarda la piattaforma di distribuzione al momento potrete trovare i prodotti di Cupertino su Apple Music ma il continuo aumento della produzione farebbe pensare ad uno sviluppo imminente.
Probabilmente è in progetto un environment digitale onnicomprensivo, con una sezione