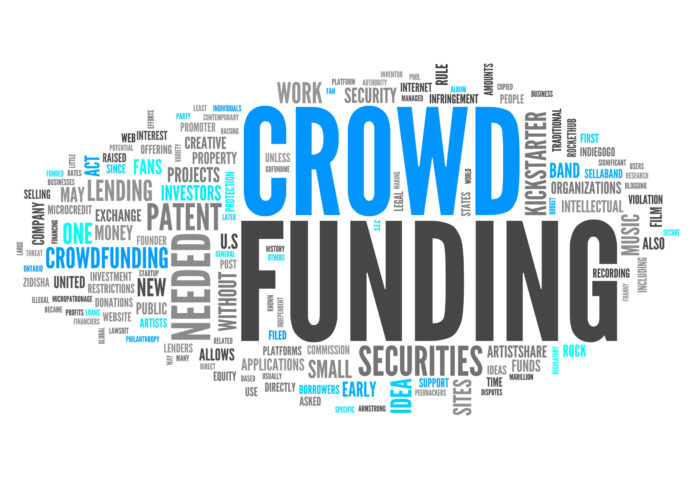 We are a team of professionals that has been operating in the IT and data center sectors for over 20 years, active on the European territory with various proven and successful experiences in digital technologies and data centers.
We have been interested in the world of cryptocurrencies since some time and we believe that it will soon play an interesting – if not vital – role for the development of similar realities.
Hence the idea to use our know-how and vast experience to create a multi-activity data center, focused on profitable endeavors such as cryptocurrency mining and data management.
After a deep study of the topic, we spotted the weak ring in the huge and ever-increasing electricity consumption: therefore, we thought about an effective and long-term solution to overcome this limitation, finding the solution in the renewable green energy.
Additionally, to give greater solidity to the project, we decided to combine cryptocurrency mining with hosting/housing services, as well as web applications development and electricity reselling.
We have been carrying out hosting/housing and web application development for many years, to differentiate our investments and make the Toga project a 100% safe investment.
This innovative idea allows us to always stay one step ahead of other similar realities whose cryptocurrency mining is not supported by renewable energy and other profitable activities.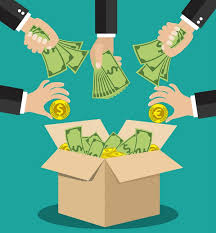 Our endeavor is to separate the mining operations from the electricity costs, as well as diversifying investments to make the business safer and more independent from any market variable. This guarantees a complete payout to the token holders: in case mining become no longer profitable, it will be gradually replaced by our other activities (hosting/housing, application design/development and electricity sales).
The crypto-mining activity is strongly influenced by the electricity price and availability, because the success of this business model is largely dependent on the energy supply.
TOGA's business model is part of a new generation of mining operations, which is climate-friendly, less subject to the fluctuations of energy price and, finally, more profitable and safe as it combines green energy sources with the business diversification.
Wind farm Project: https://togacoin.com/annexa.pdf
Application already in development: https://togacoin.com/annexb.pdf
Togacoin.com CROWDSALE details
The crowdsale will be conducted exclusively through the TOGA website at togacoin.com, starting at 02:00 PM GMT on Monday the 4th June 2018 with a duration of 4 months and finishing on Sunday the 30th September 2018 at 05:00 PM GMT.
During the various crowdsale phases, discounts will be offered (see timeline).
The minimum purchase allowed to participate is 100 TGA token (payment can be made in BTC, LTC, ETH, XRP, BTG, ETC, ZEC, XMR, DASH, BCH, 1ST, ANT, BAT, BLK, BNT, CLAM, CVC, DCR, DGB, DNT, DOGE, EDG, EOS, FCT, GAME, GNO, GNT, GUP, KMD, LBC, ARK, LSK, MAID, MONA, MSC, NBT, NEO, NMC, NMR, NVC, NXT, OMG, POT, PPC, QTUM, RCN, RDD, REP, RLC, SALT, SC, SNT, START, STEEM, STORJ, SWT, TRST, USDT, VOX, VRC, VTC, WINGS, XEM, ZRX, EUR, USD).
Online support will be available via our Telegram group
Togacoin.com – Payouts during crowdsale
Once the softcap is achieved, and depending on the results of the various crowdsale phases, several batches of hardware will be purchased to start the mining operations.
The hardware will be immediately installed in the D-Alix green data center that is already operating in the south of Tenerife.
Thanks to this operation we will be able, during the crowdsale already, to issue 15 payouts to the token holders – a real innovation in this sector.